Confused about Microsoft Office 365. What is it? Word? Excel? Outlook? Email? What does it do? How can it help me?
"Office 365" refers to a group of subscription plans that include access to Office applications plus other productivity services that are enabled over the Internet (cloud services). Microsoft offers many different Office 365 plans for use at home and for your business. CPI Networks sells Office 365 for Business plans
Why do I need it? - How does it help my business?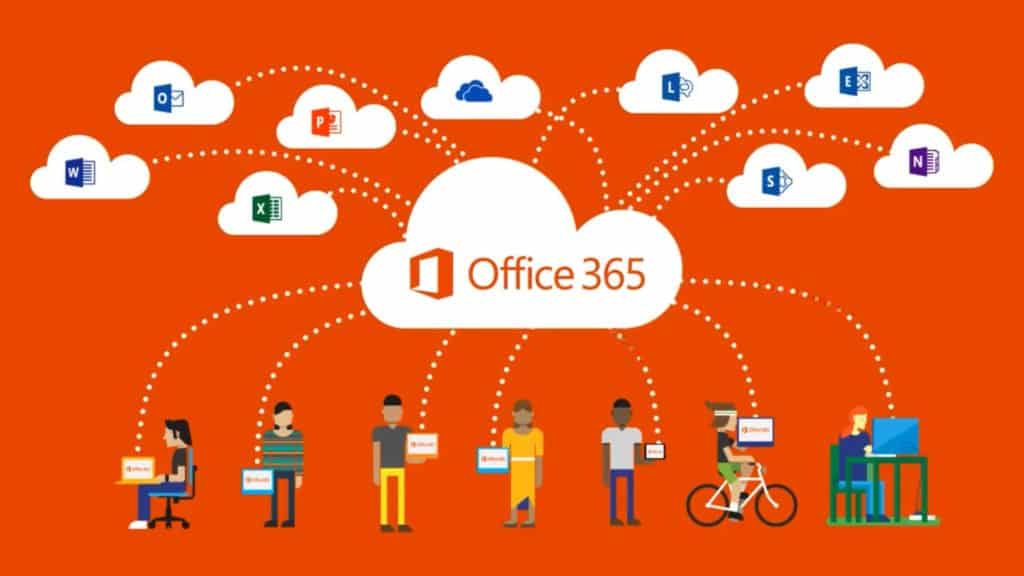 Microsoft Office 365 is a cloud computing platform suite that provides new applications, increased functionality, and helps businesses of all sizes benefit from cloud computing.
What is cloud computing, exactly? Cloud computing can mean a few different things. In Microsoft Office 365, it means storing your data and settings on specialized, off-premise servers ("the cloud"), where they're accessible by all commonly used devices, including tablets, mobile phones, and laptops. It also means having access to new business-oriented collaboration and communication applications through the Office 365 website, without having to install additional software. Though Office 365 users typically install a copy of Microsoft Office on their local computers, most of their work files will sync remotely with the Microsoft servers, which means they're more accessible and easier to share.