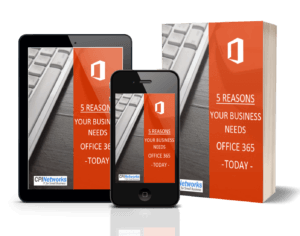 5 Reasons Your Business Needs Office 365 Today
If you've been putting off the switch to Office 365 because you "already have Office", prepare for a real eye-opener! We'll break down the benefits, what they mean, and what you've been missing out on.
To read the full eBook click the button below. It is a free purchase compliments of CPI Networks.